-->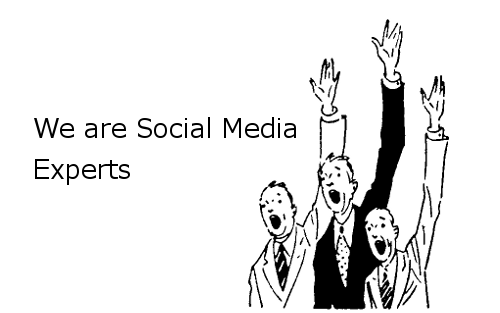 Need to get rid of a nuisance from your friends list but don't want to go through the hassle of telling them yourself? Let Unfriendme Now do it for you! These carefully crafted, time tested letters are guaranteed* to break the spirit of even the most hardened Trolls.
Our army of highly trained Social Media consultants have years and years of experience crafting messages that will all but ensure that no one will ever want to friend you online again.
Our crack team has created unfriendo-grams for every occasion, ensuring that your feelings of contempt and loathing are delivered in a way that you can get behind.

We make no guarantees that anyone, anywhere, anytime will take this seriously. In fact, it's entirely possible that deploying one of these patent pending unfriendo-grams will actually increase Troll activity. Use at your own risk.